Please Pray for our teachers, faculty/staff, and students as they return to school.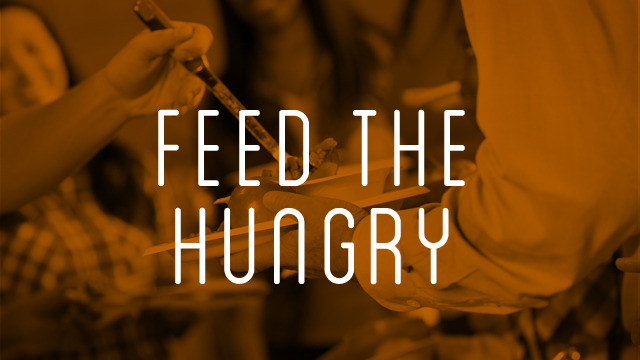 @ Grace Community Church in Adel
New Life is in charge of serving the meal on this night, so please make plans to join and help on this evening.
Join us for our Annual Peanut Boil & Ice Cream Social on
Saturday, August 25th at 4:00 pm
Please bring homemade ice cream of your choice and finger foods. Invite a friend!