Please pray for this group of young people as they are on retreat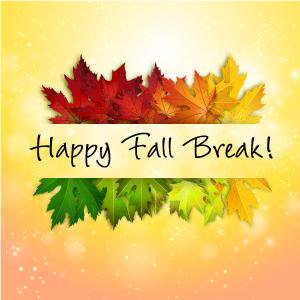 Tuesday, Oct. 9th @ 9:30 am
Please join us after services for food, games, and fun fellowship!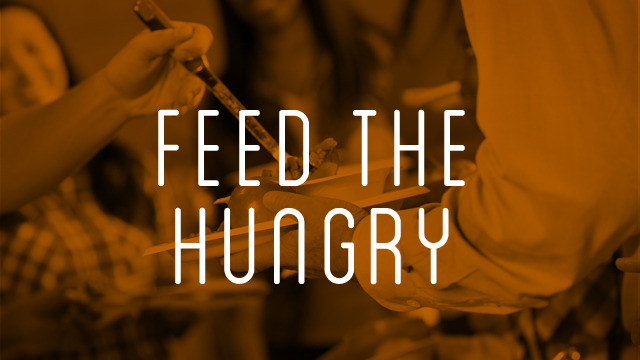 @ Grace Community Church in Adel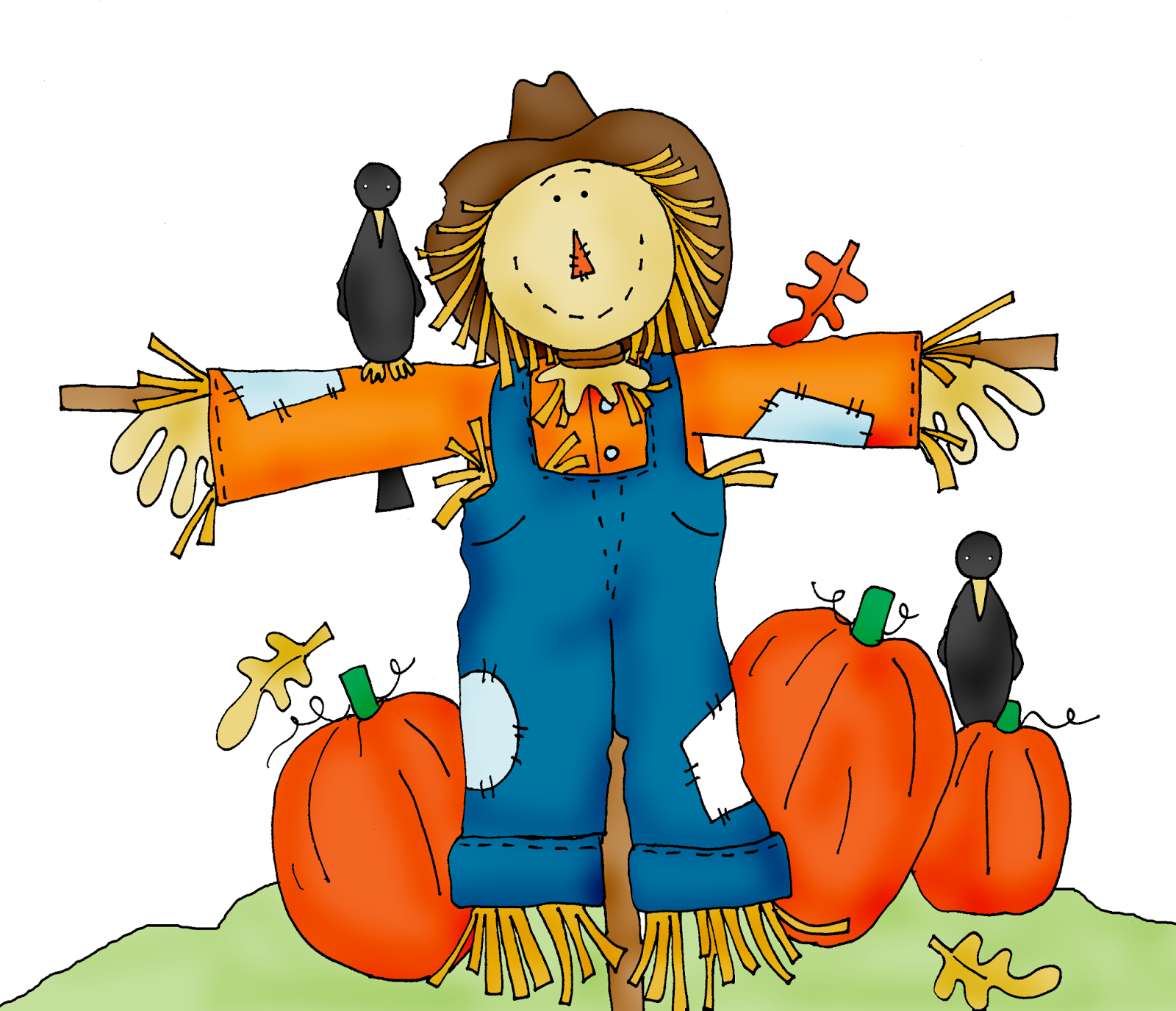 There will be a hayride, corn maze, petting zoo, face painting, and other activities! Please see Mandy Ward for more info
Join us on Sunday Mornings as we explore
the heroes of faith in the Bible through
Family Night at New Life
We will have a chili dinner & treat bags for kids that evening. Please make plans to join us for a fun night of fellowship! Invite your friends and families.
"Readers Guide to the Bible"
All men are invited to join us
for a time of discussion over
this book series and prayer.